5 places to go in Tigre, Buenos Aires' waterside getaway
Tigre is best known for being a peaceful town close to Ciudad de Buenos Aires, where one can find hundreds of tiny islands and waterways, as well as a beautiful artisans market.
Named after the tigers and jaguars that used to wander around its beautiful landscapes, this area is now home to several boat companies that are more than ready to take you out and about on a tour surrounding the delta and its amazing wildlife.
Nevertheless, Tigre also holds a bohemian scene that inmediately comes to life in its galleries and piers, which proudly stand the test of time as if centuries was just a word. Of course, ghost stories are a must if you happen to stay around for more than one night.
This town is often chosen by hundreds of tourists from all around the world due to its wide range of options to have fun, such as rowing clubs, amusement parks and plenty of restaurants where you can enjoy some of the best Argentinean cuisine.
So, just an hour away by train from the city, here we present you a shortlist of things to do in Tigre this weekend!
Places to visit in Tigre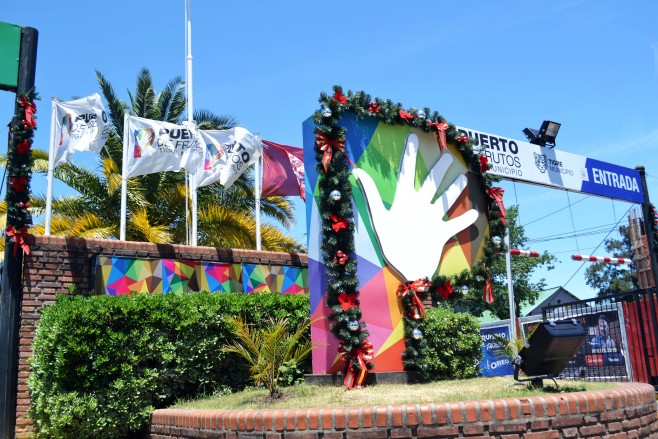 1.- Puerto de Frutos
For many folks who want a big escape from the city on weekends, this bustling market is one of the main attractions of Tigre.
Along the riverfront, the Puerto de Frutos was named after the old fruit market that used to be there, but now it sells handcrafted items and furniture made of reed, wicker and cane.
Nevertheless, you can also find plants and accessories, but if you are looking for souvenirs, this is a place for you!
2.- El Museo del Mate
Argentina is commonly known by this traditional drink and in Tigre you can find a museum dedicated to its history and customs.
Visitors can see over 2000 artifacts dedicated to this hot and herbal drink.
A short film about mate and yerba production in Argentina is your very first welcome there… you can even finish the tour trying a marvelous sample!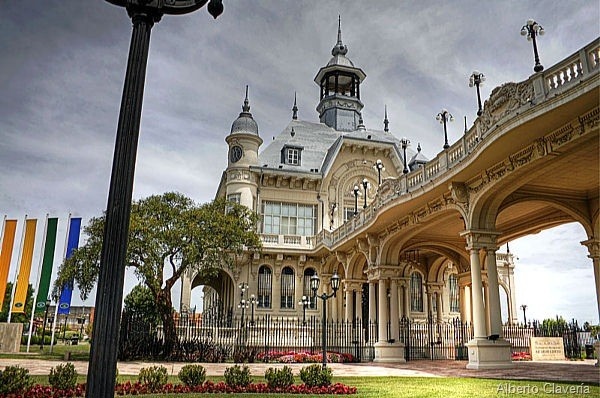 3.- Museo de Arte Tigre
This magnificent building by the river is worth a stroll to visit the grounds and take photos of this resplendent architecture… check for yourself why brides often get their portraits taken in this piece of art.
The interior of this Italian and French-style mansion is home to a small collection of 19th and 20th-century Argentine art spread throughout its luxurious rooms.
Previously used as a club for the elite during the Belle Époque for dancing and gambling, and you'll find marble staircases and a ballroom inside.
4.- A boat around the delta
This is a must-do activity in Tigre, and you'll have your pick of boats and tours that'll take you into the delta to cruise the rivers on the outskirts of town.
There's a huge network of naturally-formed canals and islands within the Paraná River to explore.
Here, you can learn how life on the rural islands works – you might even catch a glimpse of one of the grocery boats, medical boats, or school bus boats that the locals often use.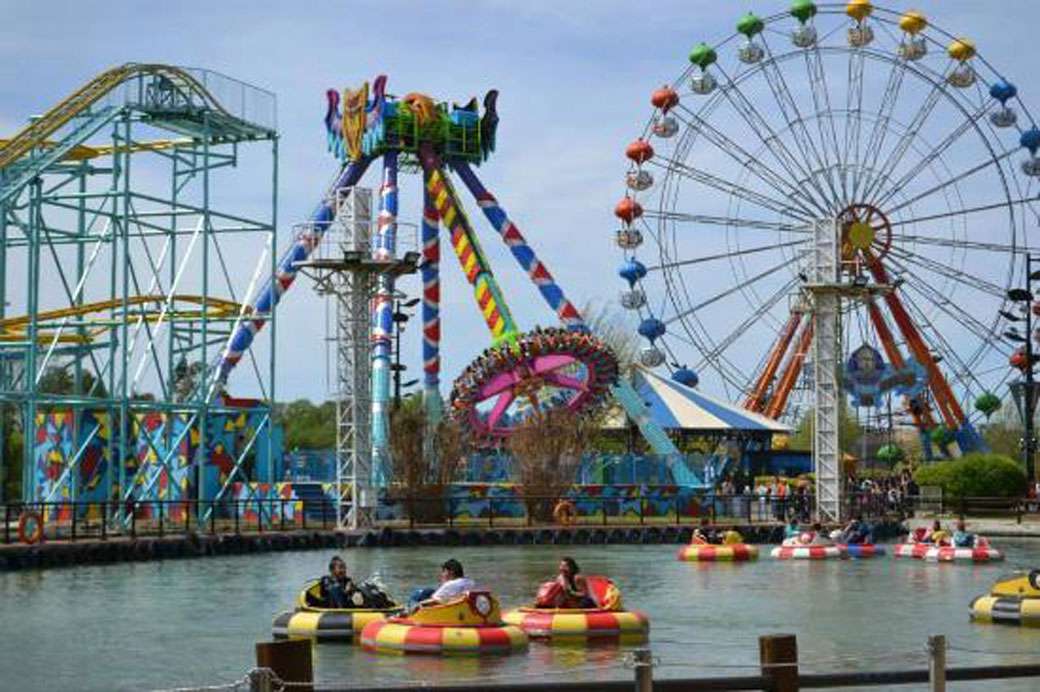 5.- Parque de la Costa
Looking for a little something different to do with the family while you're in Tigre? Visit the city's amusement park.
There are rollercoasters, a Ferris Wheel and water rides, as well some other options for the thrill-seekers.
While the park could use some updating and it's no Disneyland, it's the largest of its kind in Argentina.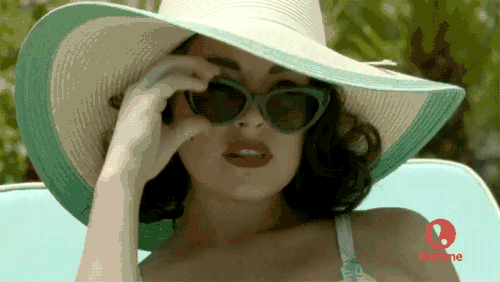 Get ready to have under the sun!
So if you are looking for something different to do, Tigre features beautiful greenery and stands as a peaceful haven away from the hustle and bustle of the city. But since there're still a few more summer weeks left to go, remember to take mosquito repellent, a pair of sunglasses and very comfortable clothes, you won't regret it!